Clientele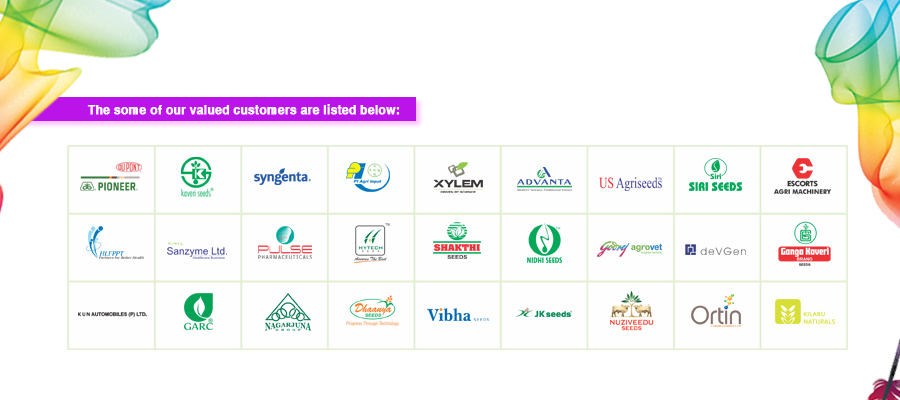 Clients have always been the inspiration and support to'colours' . We take pride and privilege in recognizing them and acknowledging their support wherever possible.
Clients has always the facility to review their work at regular intervals and corrections can be made with our designers if necessary. If any urgency of work is there our designer will come to your place with a laptop.
Our major clients are seed industry people and pesticide people.
Cost effective
You can check out our pricing with that of others where u can find 15% always less than that of others in the printing of a job and 50% deduction in the designing charges compared to others. Also the focus of colours has always been giving the best service with quality at a very pocket friendly cost to the client
We give credit of 45 to 60 days, whatever may be the workide and whatever may be the quantity.