Quality & Service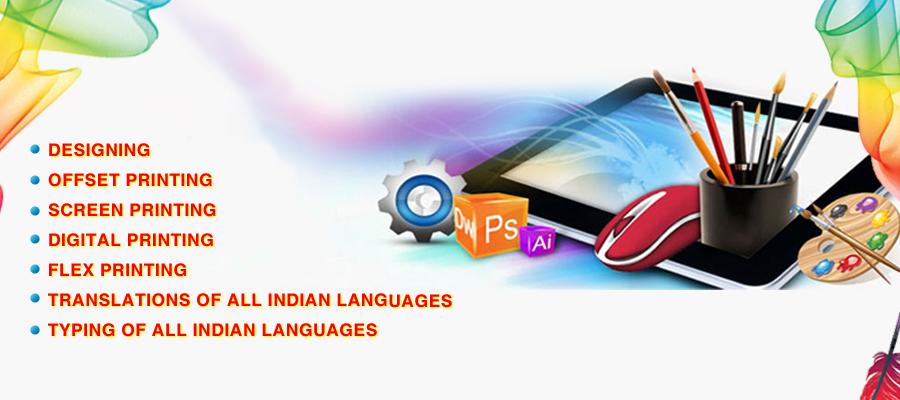 The main 'motto' of our company is giving a 'quality' output. The worth of a job can be measured only by seeing its quality.
Coming to the service, we have an excellent 'personnel' in "Colours Print media" who work round the clock to provide service at any time 24x7. We will be at customer's door within half-an-hour after getting a call from the client.
Services
© 2014 Colour Print Media. All Right Reserved.